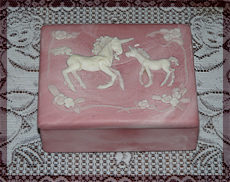 Photo by Mary Davila
Harmonious Love
Ivory words swaying softly to the rhythm
serene in the arms of a gentle lyric
slowly dancing to melodic sensations
in the serenity of calming sounds.

Waltzing syllables flowing with grace
whispering sweet tones of nothingness
dipping into the tranquil chords of harmony
in the comfort of cherished song.

Marbled messages in the treasured duet
of the musical language of love!




Copyright ©2003 Mary Davila